We hope you all had a great summer! We sure did. Between winning 3rd place in the unmanned division of the Society of Naval Engineers' electric propulsion competition, successfully sending students to Madagascar to deploy low cost water sensors in the field, working on an in-flight autonomous air sampling payload for UAVs, adding in a component to the engineering design course around building 'smart devices' and tackling some advanced materials science research; we've been super busy ourselves. That said, we are super excited for the semester to begin on Wednesday!

The Makerspaces at William & Mary will open for all on Wednesday, August 30th, alongside the start of classes. Please check the calendar for hours & upcoming events and stay tuned for new developments.

As for tool changes & modifications; all systems are up and running including the 3 lasers, 20 printers, CNC router, mill & lathe, sewing and much more. Added to this, we are currently facilitizing a 4'x3′ CNC plasma cutter for use and have fine tuned some procedures around the fiber based laser engraver.

Most importantly; WE ARE HIRING! If you're interested please apply ASAP through the "About" tab on this page.

Alright, time to build things and in so doing, build ourselves. Time for the 23-24 academic year to begin! WOOHOO!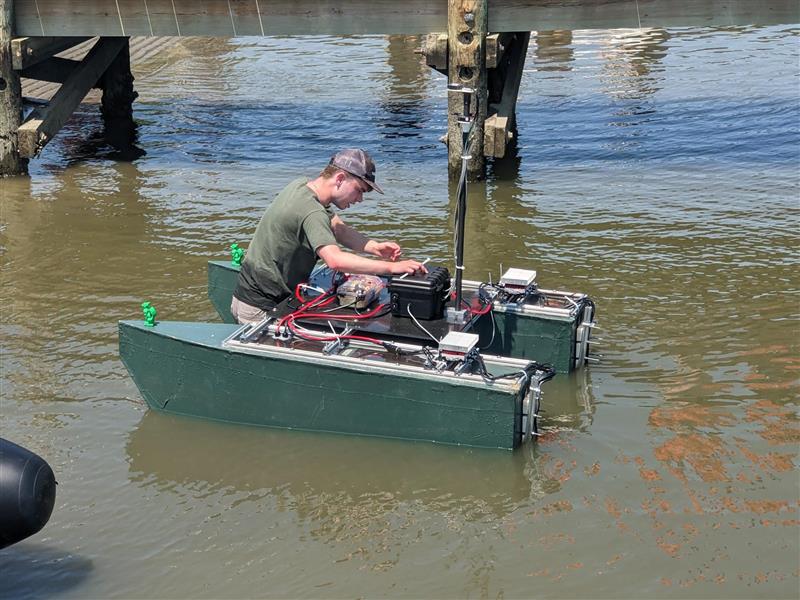 First year entry & 3rd place finisher in the unmanned division of Society of Naval Engineers' electric propulsion competition.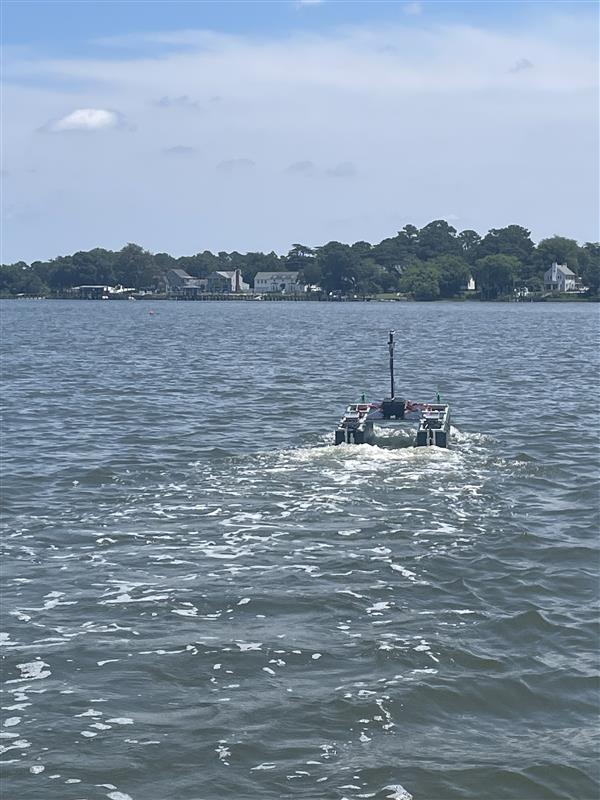 On the water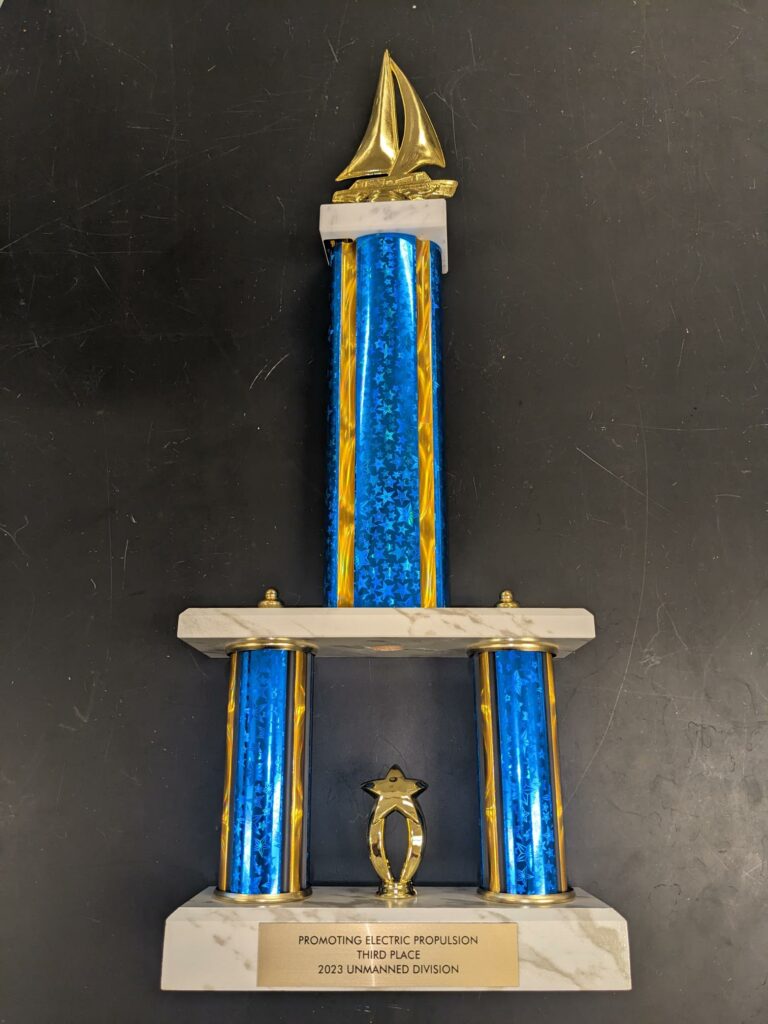 Woohoo! Go TRIBE!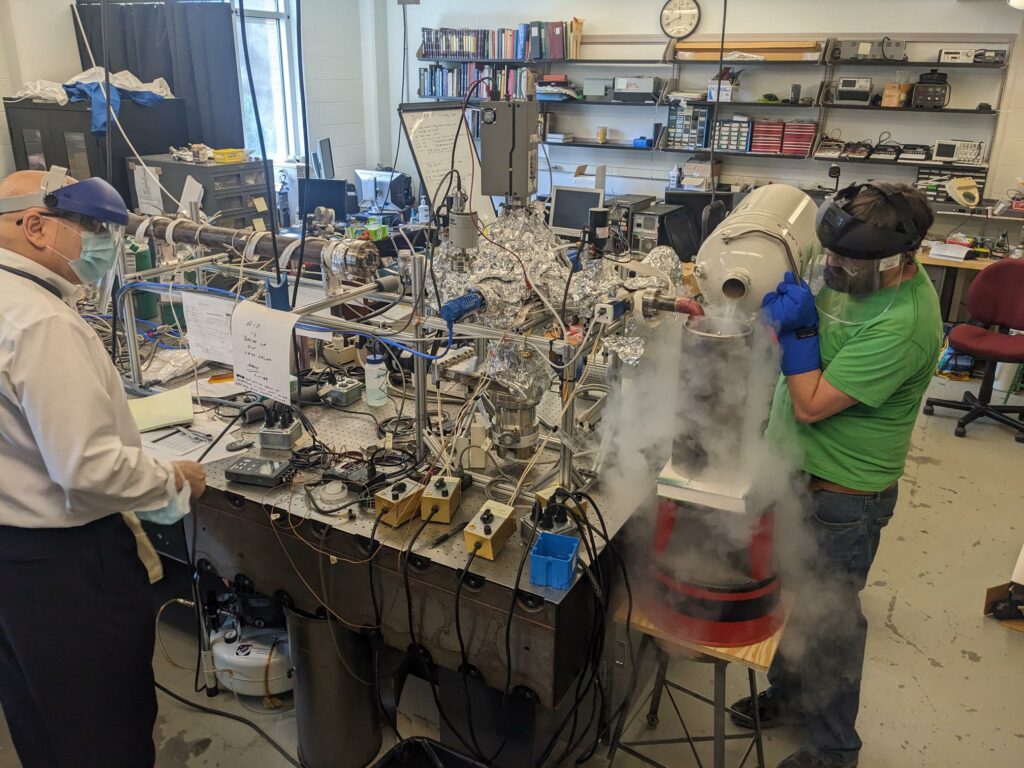 Some super advanced material science research underway in an Engineering, Physics & Applied Design Lab in the basement of Small Hall. (Yes, that is our VPR at left, still hands-on in some world class research!)
In Madagascar, 2 students from William & Mary (left), and their partner from Antanarivo, on a remote chat about technology.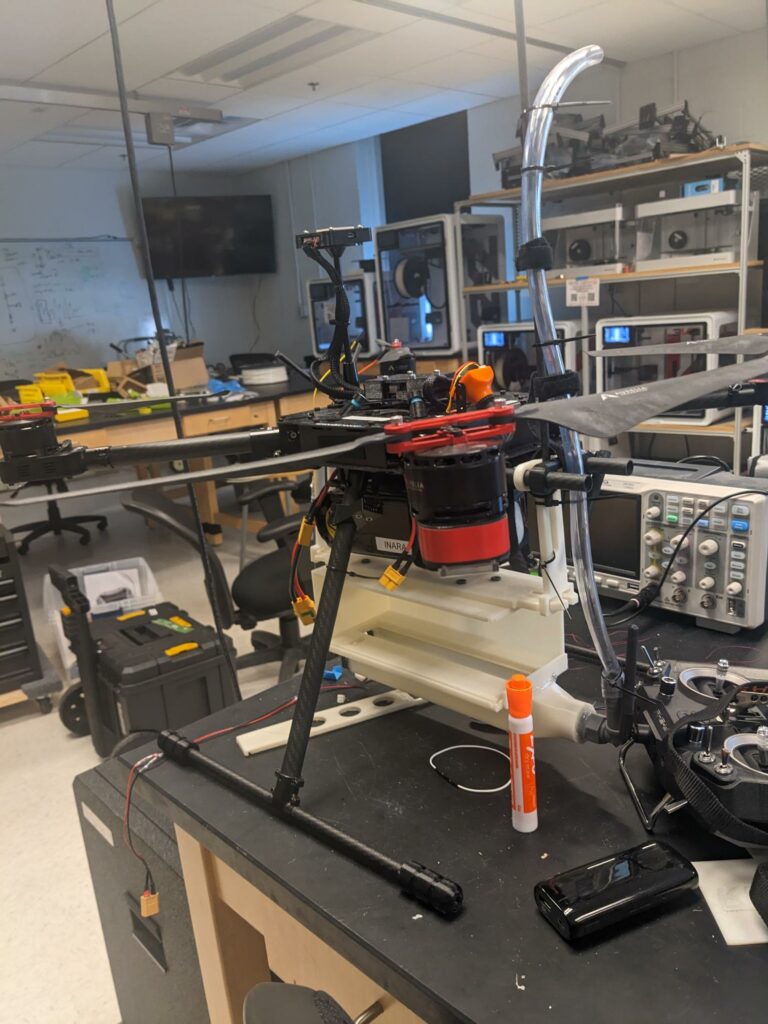 Air sampling payload for autonomous UAV data collection.
Working on a new course module for students to gain intuition about data in 'Smart' devices in APSC251 Intro to Engineering Design.